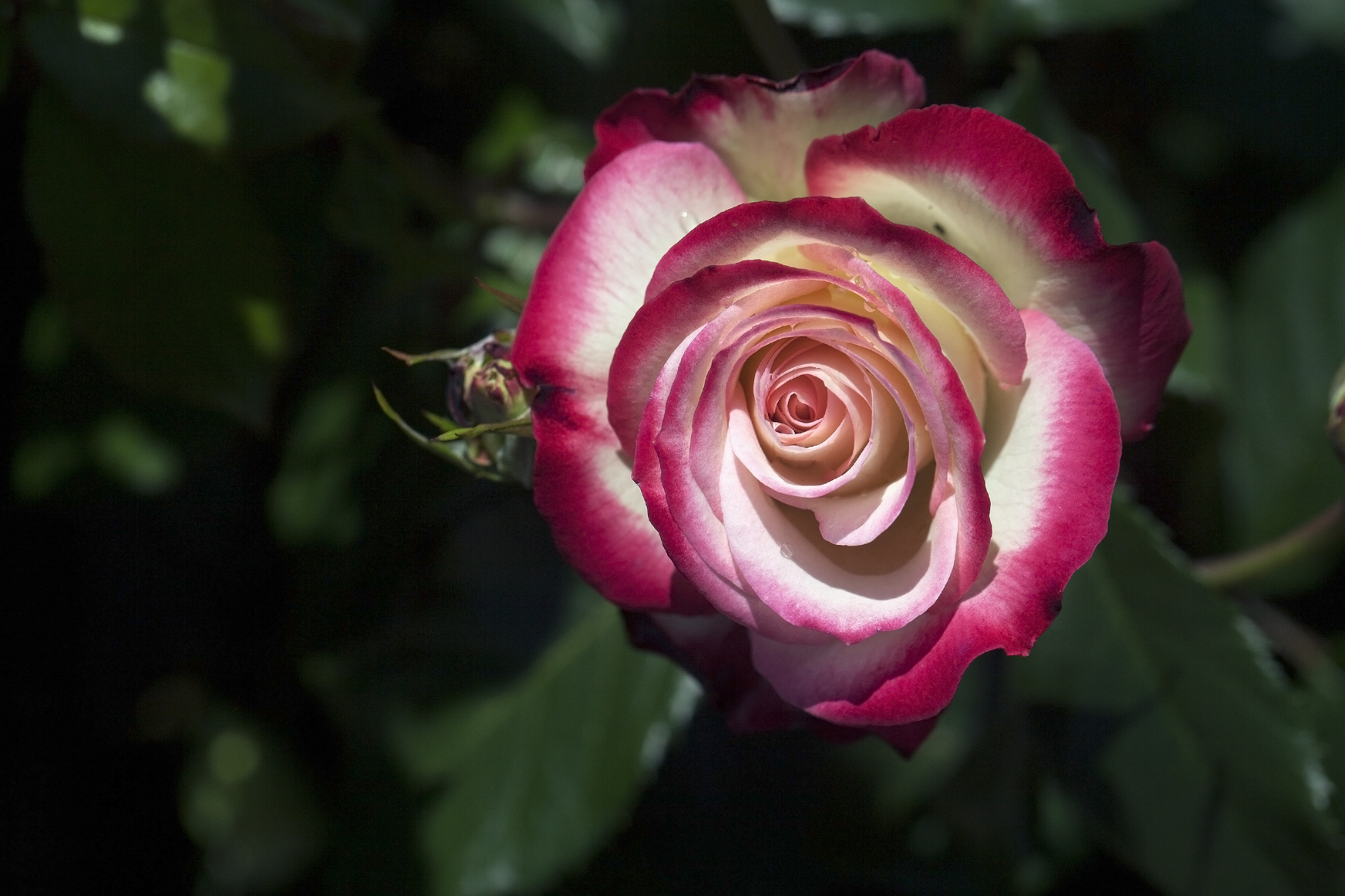 Once you believed, before you were hurt,
in the resurrection of the rose from the dirt,
when we raked its splayed stem at the crush
of season, its glow withered, into just mulch.
Only the living are lonely. Churned petals, thorns,
if burnt or not, lying under dirt, won't mourn.
The sheen of the living, resilient skin pressed,
smudged easily, darkening blemish caressed
as you follow its spread under flickering tips,
seeking to sever flesh into pieces brought up to lips,
to kiss or taste them: pink to red, then carmine,
a cochineal for turning into crimson, then maroon.
Deep in black corridors where desiccation occurs,
tendrils still coherent loosen their segments, slur
their words, former phonemic skin giving way
to dissolution of color, sense, preparing for a day
that may never come: rebirth, becoming new again,
blood rose red come winding up to watering air.